Asset
Protection
&
Estate
Planning
Our clients depend on us to advise them on avoiding probate, asset protection options and handling estate tax issues. With a hands-on, high-touch approach, we develop a personalized estate plan carefully tailored to meet your unique needs. We also provide asset protection services to protect against potential litigation, judgments, liens, and fraud. Through attention to detail and transparent planning, we strive to provide our clients with the peace of mind they seek.
Domestic & Offshore Asset Protection Trusts
Domestic & Offshore Business Entity Formations
Maximizing all Federal & State Asset Protections
Special Needs Trust Planning
Advanced Estate Tax Planning
Tax-Free Gifts
Irrevocable Life Insurance Trusts (ILIT)
Qualified Personal Residence Trusts (QPRT)
Grantor Retained Annuity Trusts (GRAT) & Grantor Retained Unitrusts (GRUT)
Family Limited Partnerships (FLP) & Limited Liability Companies (LLC)
Charitable Remainder Trusts (CRT) & Charitable Lead Trusts (CLT)
Trust
&
Estate
Litigation
Estate disputes can be incredibly complex and present unique challenges that require the right touch. We balance our aggressive approach to protecting our client's rights with an understanding that delicate family dynamics may be involved. Nonetheless, we passionately advocate for beneficiaries, trustees, fiduciaries, and others to ensure the decedent's wishes are respectfully implemented.
Trust Administration
Probate Administration
Will or Trust Contests
Financial Elder Abuse
Wrongfully Accused Trustees
Abused Beneficiaries
Conservatorships
Undue Influence Challenges
Lack of Capacity Litigation
Power of Attorney Disputes
Breach of Fiduciary Duty Claims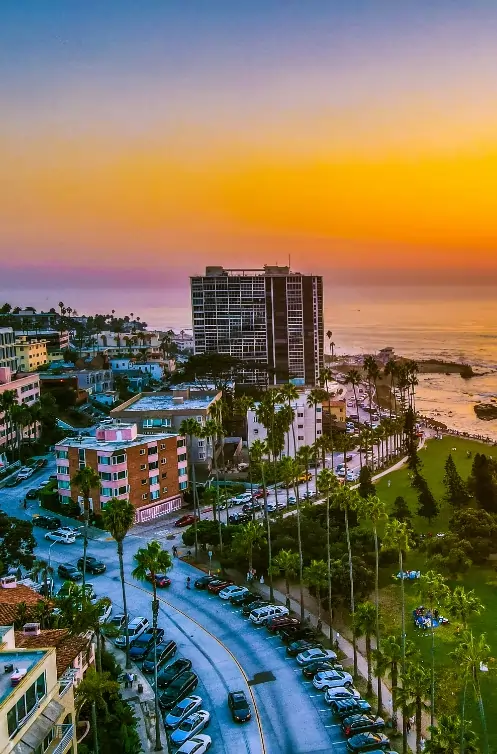 ESTATE PLANNING AND
LITIGATION ARE ALL THAT WE DO
Putting Your Future in Confident
Hands
Whether you are updating your estate plan or facing a dispute, you need a knowledgeable estate planning and litigation firm that understands the issues and, more importantly, how to protect your assets and interests. With decades of combined experience as estate planners and a precedent-setting, litigation practice group, we help our clients confidently plan for their futures and face whatever challenges might arise. We have extensive experience in handling sophisticated estates, developing personalized estate plans involving specialized trusts, asset protection strategies, and tax planning. When disputes arise, we take an aggressive and strategic approach and are positioned to handle complex issues and the most difficult cases. Whatever your needs may be, we bring a comprehensive approach that addresses both your immediate needs and those issues that may lay unseen beneath the surface.
Learn More About Us
Our Mission
At Chhokar Law Group, we strive to provide our clients the highest quality of legal service by devoting the time required to analyze, plan, and customize the legal representation most beneficial to each individual situation. We value our clients' trust in protecting their rights and interests and prioritize doing so in an effective and ethical manner.
Estate Planning Team
Siddharth Chhokar
Managing Partner
Michael Morales
Partner; Estate Planning & Asset Protection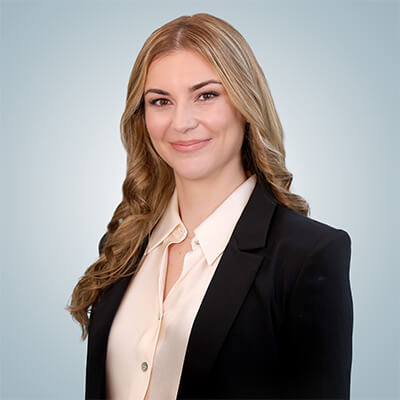 Cait Hartney
Attorney; Estate Planning & Asset Protection
Meet Our Team
Litigation Team
Kimberley Deede
Partner; Head of Litigation Department
David Greco
Partner; Litigation
Gian Ducic-Montoya
Senior Counsel; Litigation
Kristen Friedman
Associate; Litigation
Meet Our Team